Post Construction Cleaning Services in New Braunfels, TX
Post-construction services refer to the range of activities and tasks after completing a building or infrastructure project (i.e. renovations). They ensure the building is safe, functional, and sustainable. Gruene Clean provides high-quality post construction cleaning services to ensure your newly constructed or renovated home is sparkling clean and ready for use. 
We know that construction leaves behind a lot of debris, dust, and dirt that can be harmful the health of the people who live in your home. That's why we offer post-construction cleaning that guarantees a thorough cleaning of your property, leaving it spotless and debris-free. 
Our services meet each client's unique needs, ensuring that every nook and cranny of the property is clean and ready for use. Our cleaning services include the following: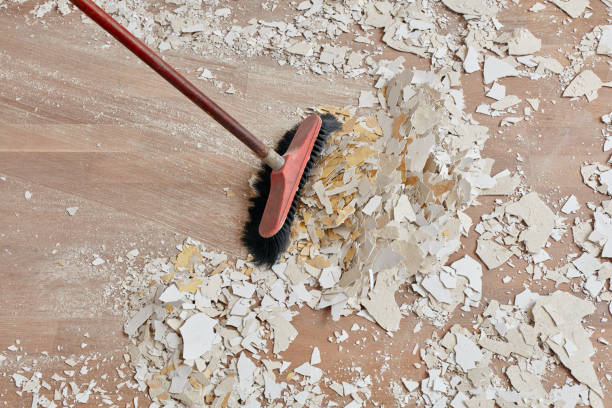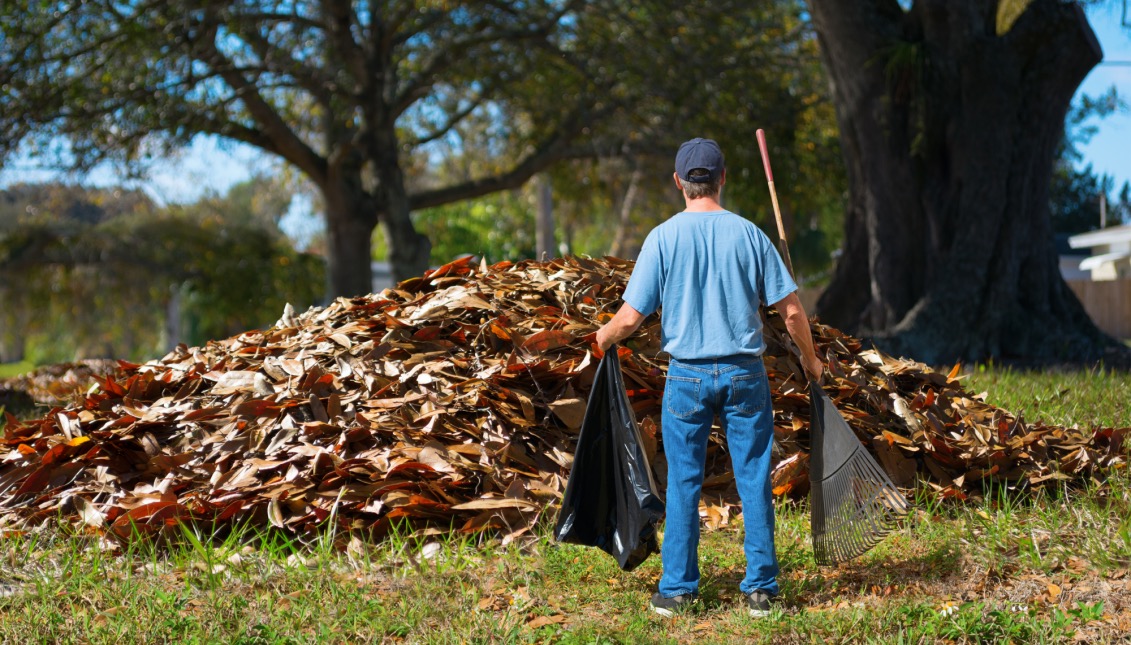 Removal of Debris and Waste
Our expert cleaners remove all debris and waste from the construction site, including any packaging materials, wood scraps, and other construction-related waste that may have been left behind. 
We clean all surfaces, including walls, ceilings, floors, and fixtures, to remove construction-related debris, dust, and dirt. 
We also work on windows, removing construction-related debris, dust, or smudges.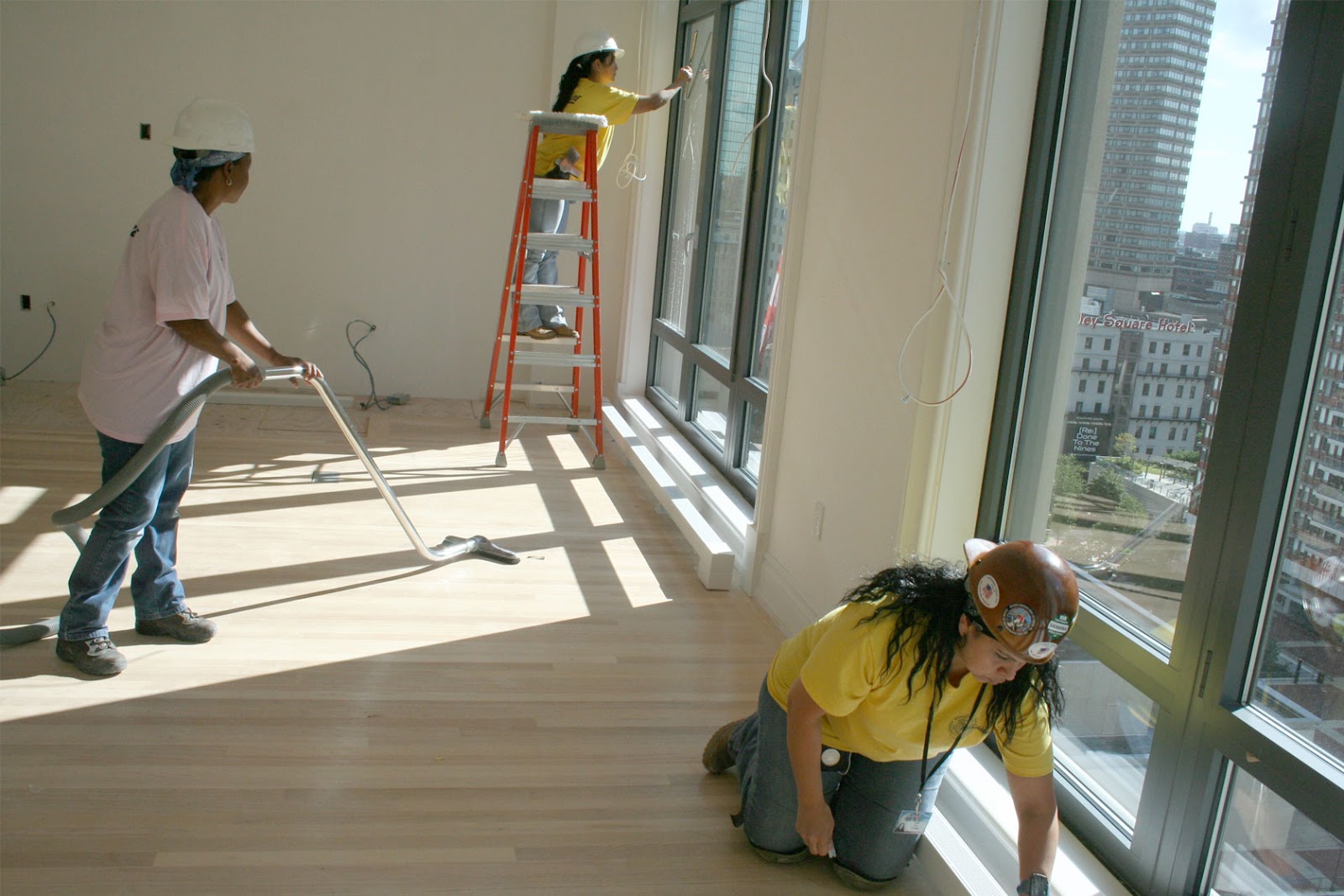 After we've cleaned your home from top to bottom, we conduct a final inspection to ensure the property is spotless and ready for use.
At Gruene Clean, we pride ourselves on providing our clients with high-quality, reliable post construction cleaning services in New Braunfels, TX, and surrounding areas. Our team of In-home Service Agents is professional and always provides a thorough, detailed cleaning experience that exceeds your expectations.
We understand that construction projects have tight deadlines, so we offer flexible scheduling options to ensure our services do not disrupt your project timeline. We work with you to find a convenient time to complete the construction cleaning and ensure the property is ready for use on schedule. 
Our post construction cleaning services provide a comprehensive cleaning solution for your property. We use high-quality equipment and safe cleaning solutions to eliminate all the debris and dust that may have accumulated during construction. Contact us today to schedule your post-construction cleaning service and experience the difference our company can make!